Bee Loved Skincare Website 2021


My uncle asked me in July/August 2021 to assist him in redesigning a website for a skincare company for which he designs the packaging. It is a natural skincare product based in Co. Galway. The client wanted the website to be more user friendly and less complicated and highlight what makes her product so unique. I created many layout options and would send them to my uncle for feedback and he would then be in contact with the client for specifics.
We used a circle icon inspired by the packaging as a logo and home button for the site, changing colour for each page. There was a lot of informational text on the old version of the site so I wanted to come up with a way of making this reading optional, as not to overwhelm the reader and risk losing their interest. So, I added a hover option to the Active Ingredients and Paraben Free pages as seen below.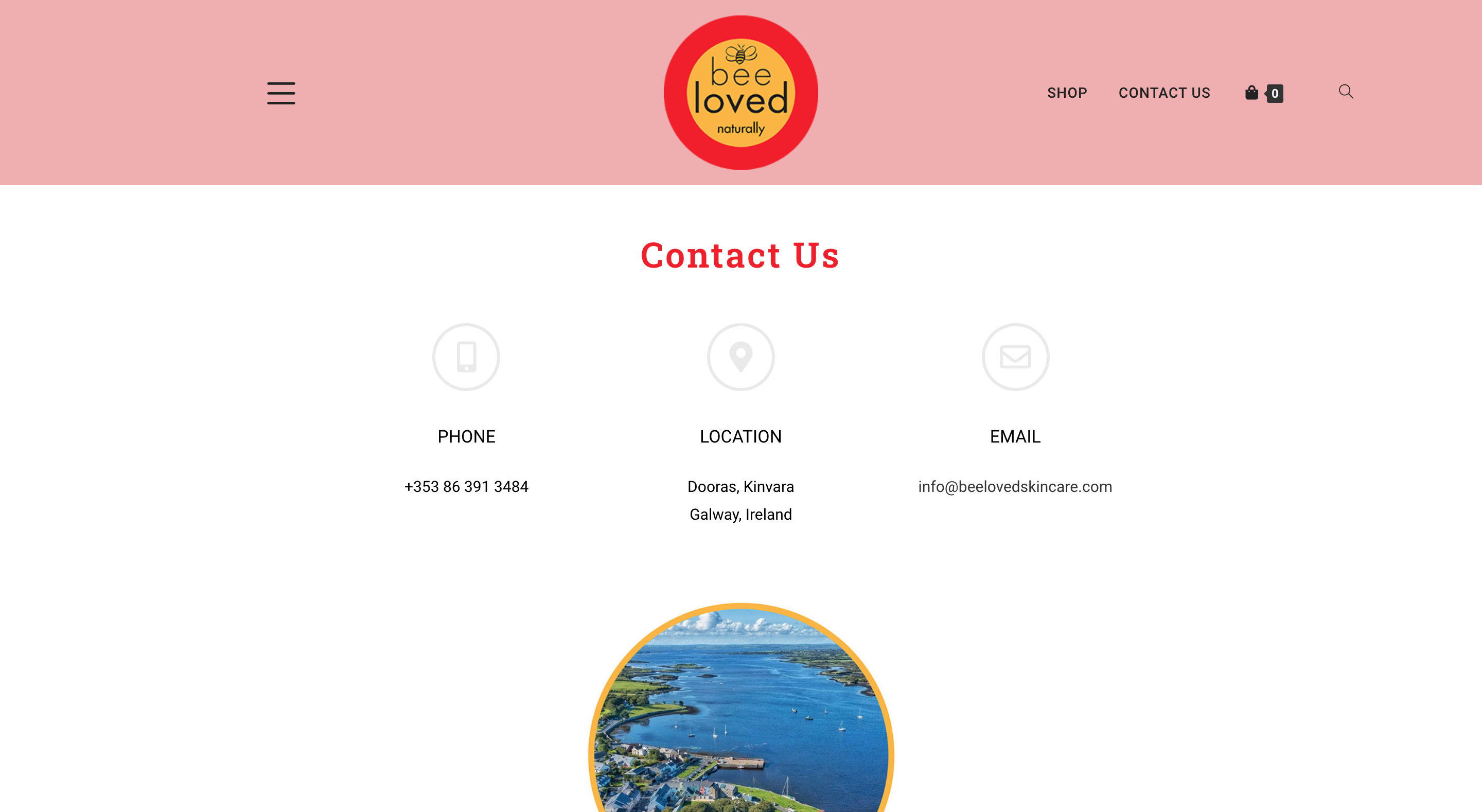 Take a look at the site here!