Books at One Letterfrack (2020 - ongoing)


Books at One is a relatively new chain of bookshops in Ireland. The first shop is in Louisburgh, Co. Mayo, and the second in Letterfrack, Co. Galway. The work I am showing here was for the Letterfrack shop. I did not do the original design - logo, colours, typeface choice. My job was to follow the brand guidelines and create work specific to the Letterfrack social media pages, adding extra colours and imagery where necessary.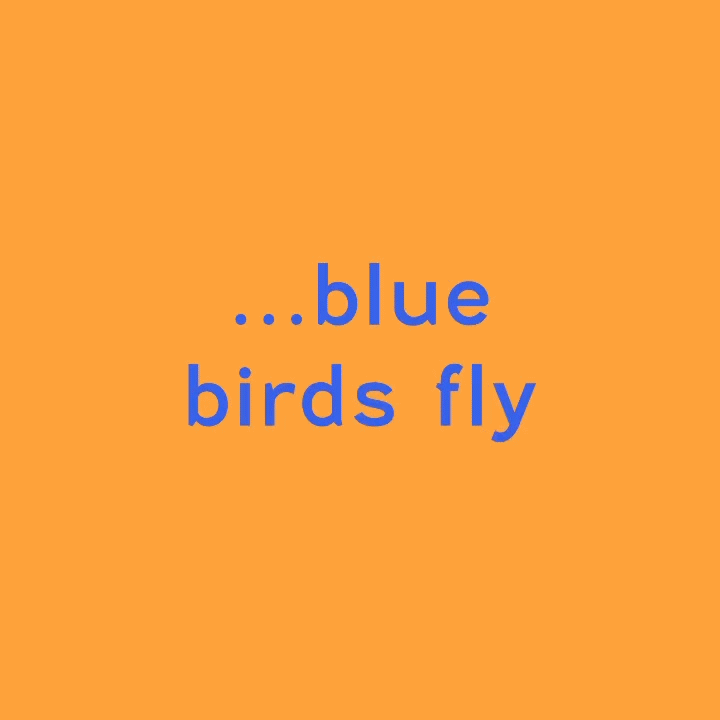 Because I was following brand guidelines, I had a concrete starting point with colours, typefaces, and a logo. From there I began to make various motion graphics using the birds flying and creating a presence for the bookshop. This was followed by a lead up to Christmas where I began to add other colours making the graphics more attractive and specific to this shop.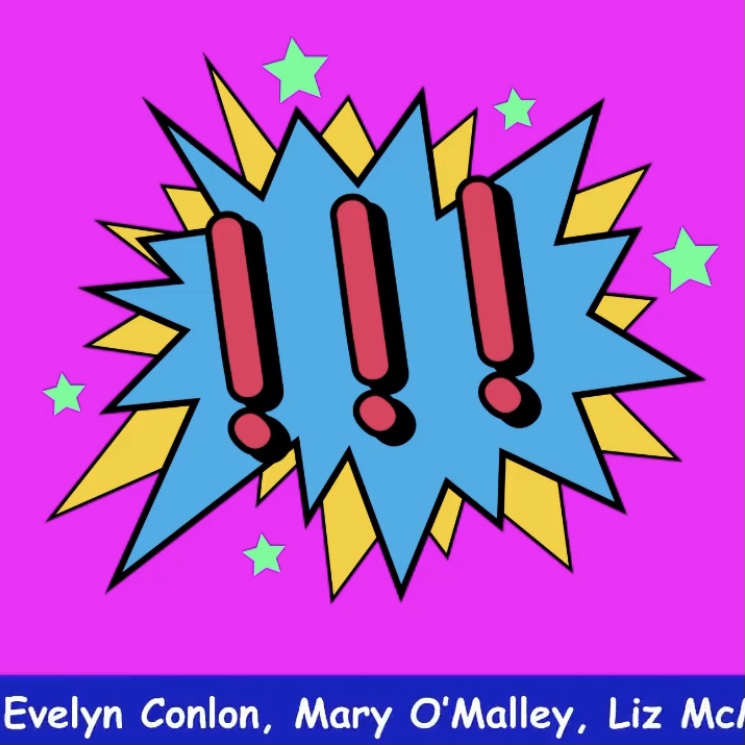 On May 21st 2021 Books at One Letterfrack finally reopened after a very long lockdown! Being closed since January 7th after only first opening in early December, it was very exciting to have people browsing in the shop again.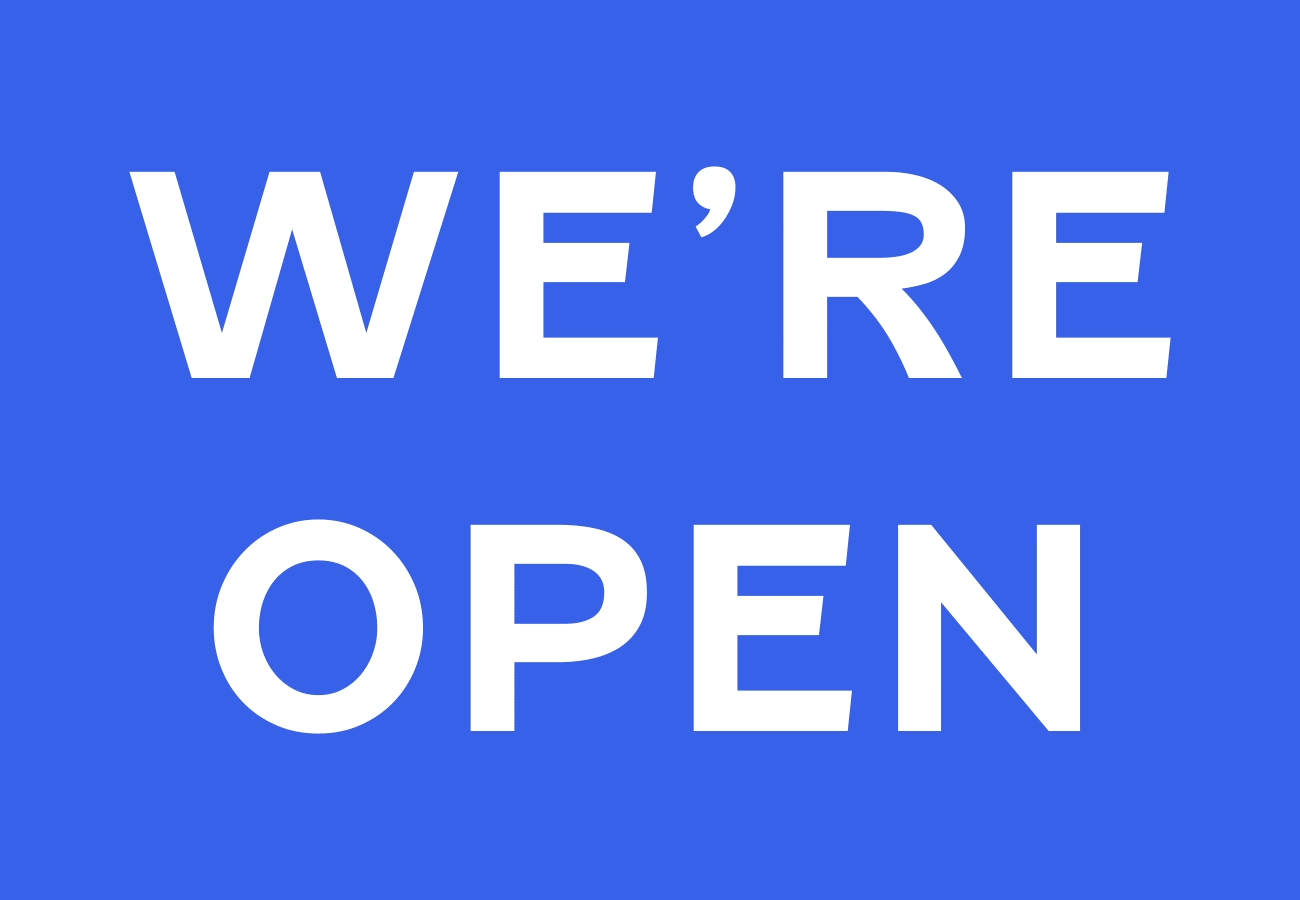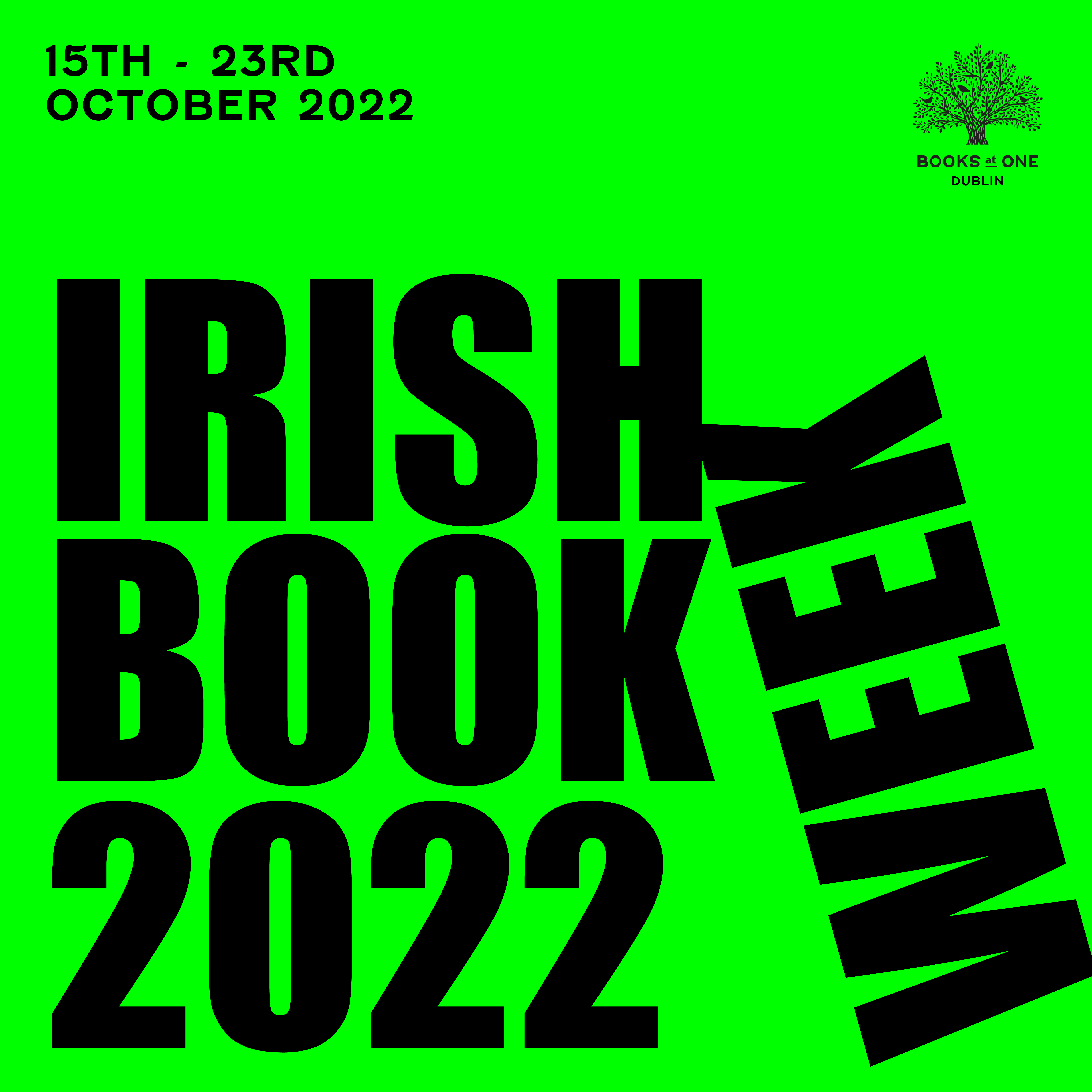 Click here to see more work in motion with audio ︎︎︎ @booksatone_letterfrack