One Strong Arm


I did an internship at One Strong Arm, a design and letterpress print studio in Dublin run by Dave Darcy, from May - July 2022 where I assisted on various projects - layouts for menus, annual reports, booklets, magazines (e.g. GCN Pride Issue), branding, and creating visuals for social media.
Scoop Foundation:


I was tasked with creating a logo for a new fundraising project by the Scoop Foundation. The project was called 'Outside the Box'. Together with Dublin Pizza Company, Scoop would advertise various artworks by Irish street artists on pizza boxes and then hold an auction for the artworks after each month of promotion. After a lot of iterations, the logo shown below was chosen and went live on social media in a promotional video in October 2022. The launch night of the project and first auction was November 4th 2022.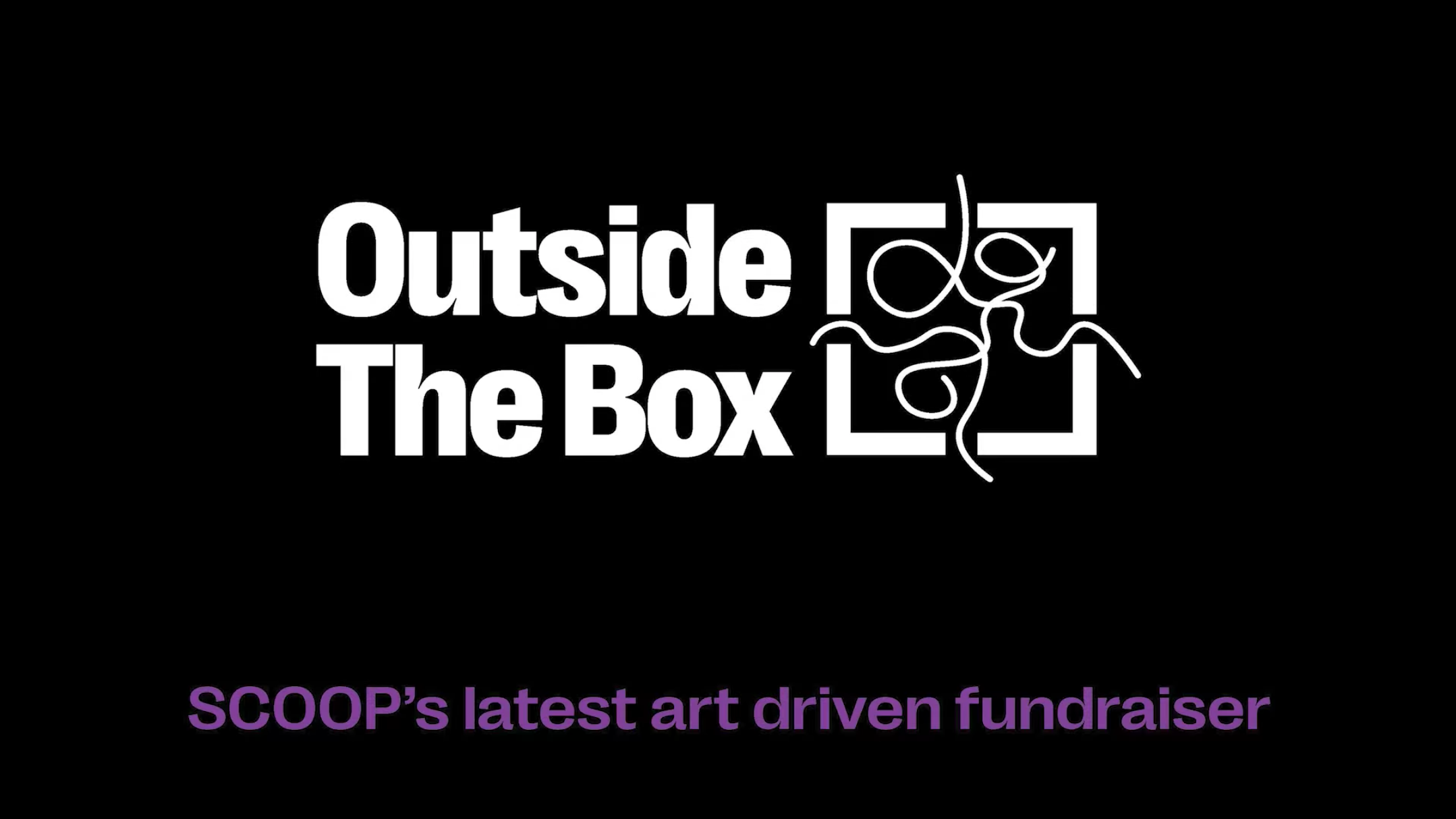 Queer Culture Ireland


One of our branding clients was Queer Culture Ireland. I came to the project early on when only the typeface and colours had been chosen, I just had to adjust one of the colours. Then it was my job to experiment with the assets and see how they could be applied to letterheads, business cards, compliment cards etc. Below are some of the examples of what I came up with. Unfortunately I did not get to see the project through to the end, but I really enjoyed working on these bits.
Direction 1:

Original Logo - Starting Point.
Pattern Ideas.
Social Media Assets.

Direction 2:

Business Cards and Social Media.
Mockup Report Cover and Letterhead.
Letterpress


I got the chance to do a lot of letterpress printing towards the end of the internship. I made a series of different thank you notes that would be packaged with prints when people purchased them.
I printed posters for GCN for the Trans and Intersex Pride Parade in July 2022 and I actually ended up going to the march and saw people holding the posters there which was very cool.
Dave was doing some re-printing of a few of his best selling prints so I got to print the ones seen below. Both very different, I got to try out new techniques on the letterpress. 'All You Need Is Love' was printed using a plate that Dave got made for the background text and then the larger letters were printed on top. 'Ever Tried. Ever Failed.' was a long one. Not only were there two colours; blue and pink, but I couldn't print every word In one go because we didn't have enough letters. I think I put every piece of paper through the press about 10 times!