Miscellaneous
Vinyl (2020)
I've been fascinated with vinyl design since I made one in my third year of college. I enjoyed researching album covers of different genres to see what should be on the cover, inside cover, booklet (if applicable), and back cover. So, I decided to create a vinyl cover for the song 'Teacher's Pet' from School of Rock (2003) to see what I could come up with.
Writers: Mike White, Jack Black.
Typography, Front Cover Assets: Me
Logo: FanArt.tv
Cast Images: pluggedin.com
Images: UnsplashLyrics: Musixmatch
Posters (2020)

I thought it would be fun to take movies that have significant props in them and see if I can use those props to make posters or to recreate the props in my own way.
Jumanji (1995)
I really like the typography used on the board game of Jumanji and I thought it would make for a nice poster stating the time of release and the cast, while also keeping the famous words from the movie on one side.
Back to the Future (1985)
I though it would be interesting to use the timechart from the time machine as a poster seeing as it has multiple spaces for times and dates that could be used for the release dates of the film and future events.
These were my submissions for
the Creatives Against Covid project
during lockdown.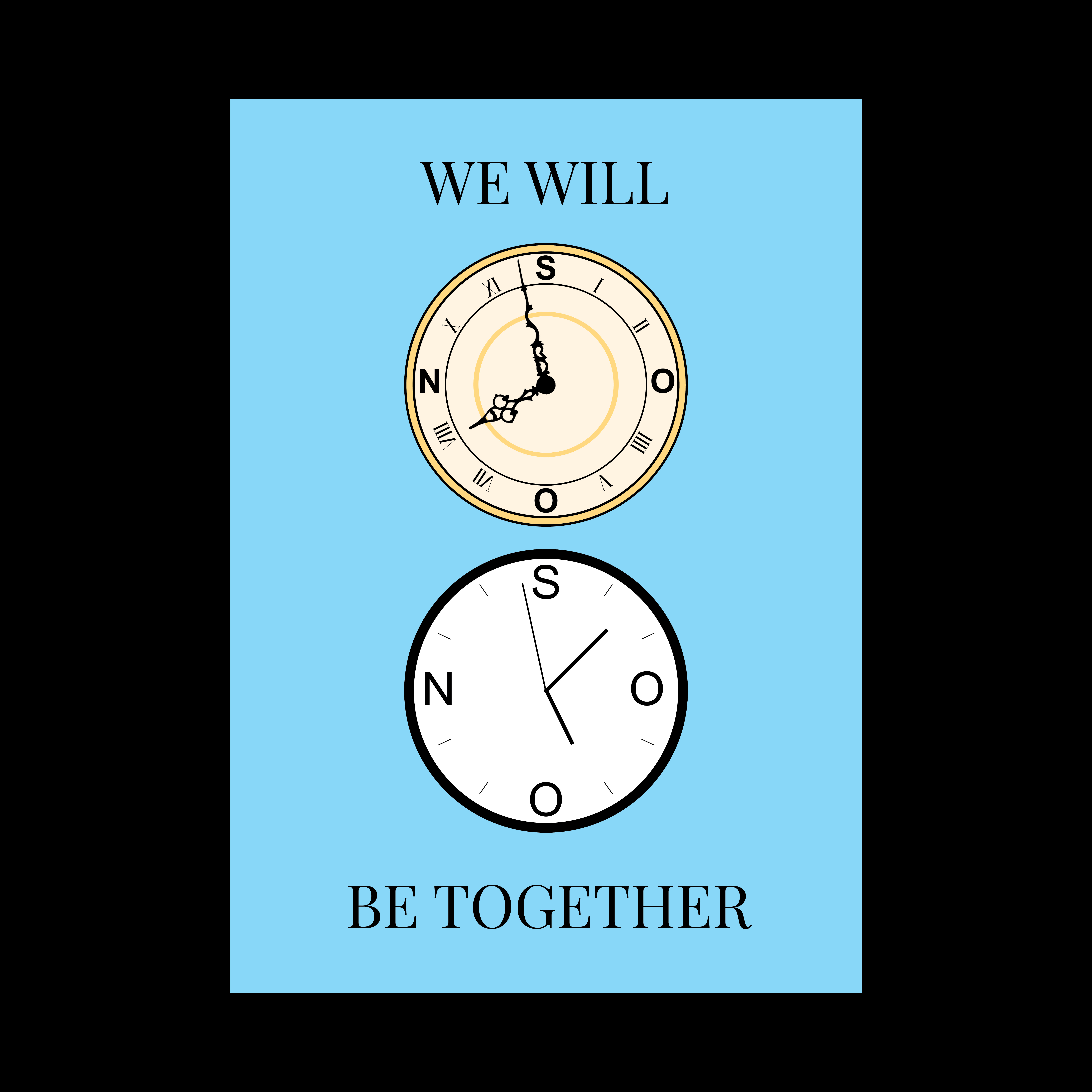 I made this illustration for the Global Climate Strike 2020. It actually started out as just a drawing of the houses and I wasn't sure what I was going to do with it but then I had the idea of adding the protest signs to symbolise striking from home. It is hand drawn with colours added digitally.
Collages (2021):


I found some old issues of Frankie Magazine and was inspired by all of the colourful artwork and patterned paper that come in the issues. I decided to make a few collages. The first, for Mother's Day that was coming up at the time (A3). The second, for women, because International Women's Day was that week and also a lot of troubling things happening for women (29cm x 21cm). Thirdly, for animal rights, something that I am very passionate about and that always influences my personal work (A4).